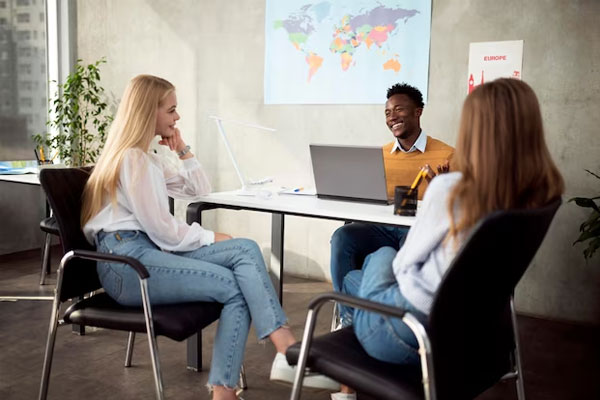 Overseas Education Counselling
Applying for studies abroad is a crucial decision as such we do not limit our counselling just to the right country and university choice, but extend it to help you make the right 'career decision'.
There are umpteen top ranking universities worldwide. To narrow down the list to those of the top priority suitable to your profile becomes an arduous task. Here's where our educational counsellors play a vital role. Our Admission Advisors who're proficient in profile analysis will assist you in shortlisting the options relevant to your profile and preferences by taking into consideration your educational background and career objectives. They then suggest programs in the countries and universities suiting your preferences.
Attend free counselling session and accomplish your most aspired academic goals by choosing the best career path.
Interview Preparation
Our flagship services include University Interview and Immigration Interview Preparation. We provide comprehensive data with a focus on personalized attention and flexibility of timings. Well-researched material, quality instruction, a range of mock tests and an emphasis on excellence makes learning at Premier Overseas and education a pleasurable experience.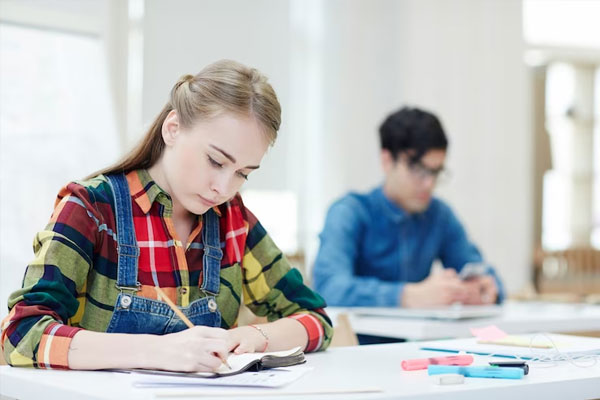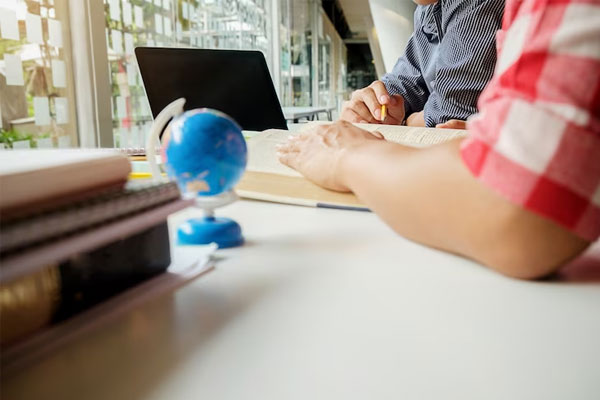 Country, Program and University Selection
We provide options in 700+ universities across 29 countries. This is where our Country Counsellors play a key role. They evaluate your profile and provide their expert advice on Institutions and Courses abroad which streamlines your process of shortlisting the country and university. They guide you with options relevant to your career goals as well as your financial plan.
Our counsellors also give you a better understanding of the universities offering scholarships and paid internship programs which help you to plan your financial aspects before you leave your homeland. So take the right guidelines from experts in this field and ensure that you accomplish the goal of pursuing education overseas. Choose the best career path based on your profile.
Application and Admission Assistance
Your application to the University speaks volumes about you. It not only reflects your academic profile and subject interests but also mirrors your persona. The university gets an insight into your background through the Statement of Purpose (SOP), Letters of Recommendation(LOR), Medium of Instruction (MOI), Resume or Curriculum Vitae as well as Essays and other essential documents which are deciding factors for your application to be shortlisted.
Our counsellors give you complete guidelines for drafting SOP, LOR, Resume, Essays and for filling the application forms. You can make good use of the complete handholding right from screening your application to posting it to the universities.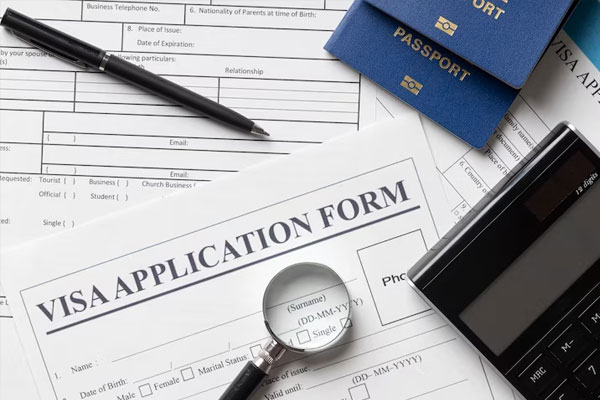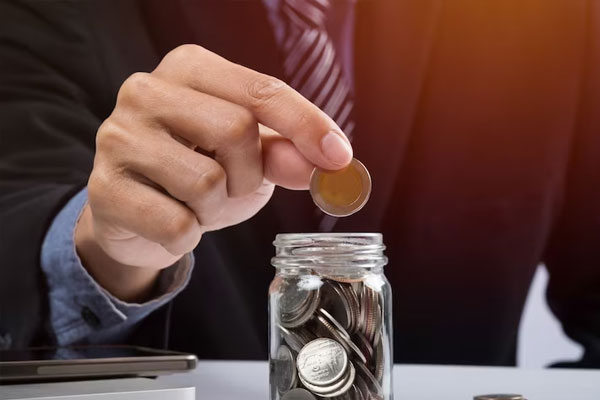 Financial Aid
After having a thorough understanding of the universities of your preference and your fit into the desired schools, you'll surely agree that the ultimate deciding factor will be the financial aspect. The cost to study abroad and other related expenses vary from country to country, university to university, and also depend upon the course you want to pursue.
If you are able to get an educational loan, grant or scholarship from the college or university of your choice the immediate financial burden can be reduced to a great extent. To achieve this, proper guidance is required which can be provided only by professional firms like ours as we have been doing this for 20 years.
Our education counsellor can help you to – receive financial aid in terms of scholarships/ research assistantship/ teaching assistantship/ bursaries depending on your academic strength.
Visa Processing
The most important step in studies abroad is the visa processing. A slight error in this process would make all the other efforts futile. So our counsellors guide you step by step with the visa-processing right from filling in the visa application forms to getting your documents ready and submitting them on time.
We also conduct mock visa interviews to give you a feel of the actual visa interview. (Wherever required)
Our years of experience coupled with High Visa Success Rate makes us the preferred choice for students.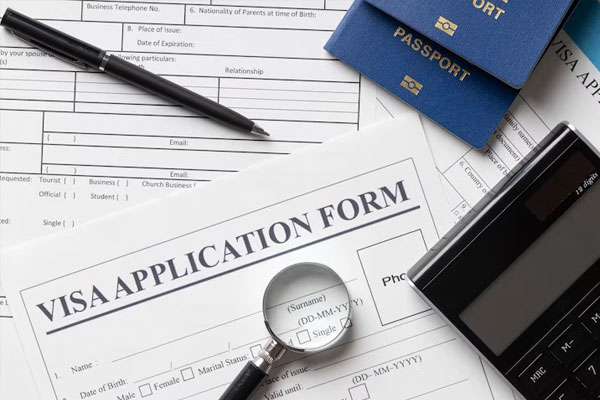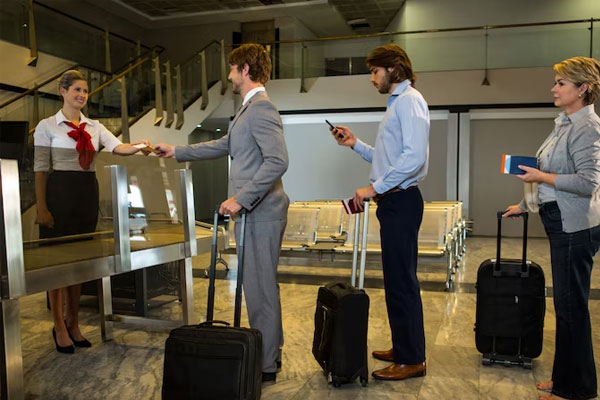 Pre-Departure Briefing
We provide the pre-departure briefing which helps you to have an idea of the essentials to be kept in mind before you fly to your dream destination. Our 'Pre-Departure Booklet' covers all the aspects of travel and the initial period of stay pertaining to the various nations.
We also conduct sessions from time to time to make you aware of the immigration process and give a pre-view of a student's life in foreign countries.
You get a chance to meet our alumni from numerous universities worldwide who help you to have an overview of the lifestyle and culture in different countries and continents. You can also meet other students going abroad through us so that you can develop a sense of bonding if you're moving to the same place.
Travel Assistance
Our auxiliary services pertaining to studies abroad include assistance for travel, accommodation, forex and insurance cover. We make sure that you feel at ease once you land into your dream destination. You can also benefit from our alumni network already studying in numerous universities overseas who can give you a helping hand in times of need. All this is to ensure that you feel at home even in a foreign nation.