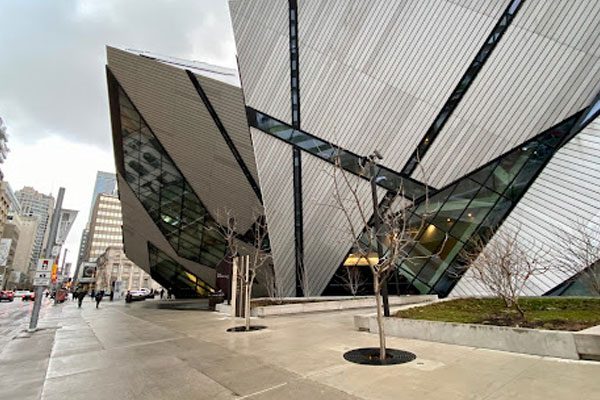 Study In Canada
Canada has many reasons to be counted among the best international study destinations. It offers a wide variety of course options ranging from undergraduate diplomas to master's degrees. Research is a key component of Canadian universities and it plays a great role at the forefront of technolog.
It is a peaceful and safe country and is considered among the best countries to live in. Three Canadian cities viz. Vancouver, Toronto and Calgary fall under the top 10 "Most Liveable Cities" in the world.
It is also one of the most industrialized countries of the world and has been consistently ranking amongst the most stable economies. A small population in a vast, resource rich, technically advanced country means that there is always a need for skilled professionals and employability rates are high.
Canada for International Students
Canada is a popular destination for thousands of international students. The most popular provinces to study in Canada especially for international students are British Columbia, Ontario and Quebec, as these are home to many of the top universities. International students in Canada enjoy the same freedom and social benefits as those offered to Canadian citizens. Canada has a hassle-free visa application process, possibility of paid internships and umpteen on-campus as well as off-campus job opportunities. Students can get a post study work visa up to 3 years and can apply for permanent residence if required.
Why Study in Canada?
Canada has some of the world's top universities and according to QS World Ranking, 7 Canadian universities are in the top 200 in the world. The Canadian degrees are valued worldwide, and the cost of education in Canada is less as compared to many other global study destinations. It has world-class research opportunities and practical oriented 1-year PG as well as 2-year UG Diplomas. Scholarships are available for international students in Canada at undergraduate, graduate and post graduate level as well. It is a very accommodating country and encourages multicultural diversity. So, one can be rest assured if planning to get admission in Canada for higher studies overseas.
Universities & Courses
High Ranked Universities
University of Waterloo
University of Victoria
University of Guelph
Dalhousie University
Memorial University of Newfoundland
Popular Courses
Mechanical Engineering
Computer Engineering
Electronics/Electrical Engineering
Business Administration
Health Administration
For more inquiry connect with us