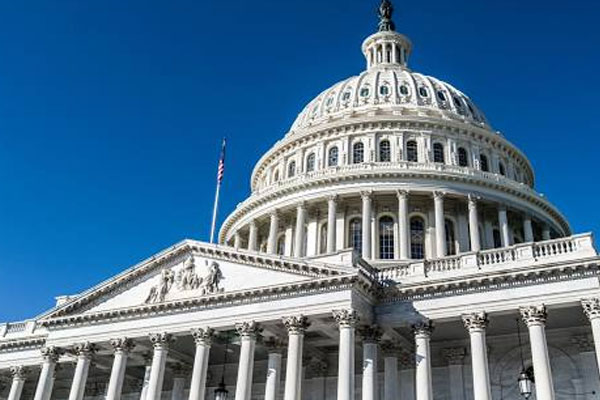 Study, Work, Live in USA
Study In USA
The United States of America has been a global leader in the field of education and boasts of a lion's share of top ranked universities according to all major international rankings. Few countries offer as many high ranked universities and noble laureate academia, as USA does. As a matter of fact, nearly 50 of the top 200 universities in the world are based in USA.
Universities in USA are also credited for innumerable patents and ground-breaking innovations, offering a chance to study and compete with some of the finest minds in the respective fields.
Flexibility of applying to different fields of study and a wide variety of Research-Centric Science and Technology Courses are the distinguishing features because of which aspirants strive to get admission in USA.
USA for International Students
USA has been the most preferred choice of study for international students owing to its 4,000 accredited colleges and universities, which offer a wide range of programs to pursue bachelors or masters in USA. The country offers excellent support facilities for international students to study in USA. It's extremely flexible education system and a worldwide reputation of commitment to excellence draws students in huge numbers. The country has a vibrant diverse culture and its mixed society allows international students to integrate into the American life with ease.
Why Study in USA?
Outstanding programs in numerous fields, optimized classroom experience, cutting-edge technology are some of the reasons that make USA one of the best countries to study in. International students can receive financial assistance in the form of full or partial tuition waiver, research assistantships, teaching assistantships, graduate assistantships, paid internships or part-time work options. Students can apply for the Optional Practical Training (OPT) after graduation that allows them to work in their chosen field for 12-36 months after completion of course. The median salary range after a four-year degree in US is $ 61,000 reaching to $ 1, 20,700 at mid-career level.
Universities & Courses
High Ranked Universities
Arizona State University, Phoenix
University of Arizona, Tucson
George Mason University, Fairfax County, Virginia
University of Illinois, Chicago
Northeastern University, Boston
Popular Courses
Computer Science Engineering
Electrical and Electronics Engineering
Mechanical Engineering
Business Administration
Healthcare
For more inquiry connect with us