You can directly contact us through filling up the form. Our team will get back to you with your visa enquiry.
Many students prioritize studying abroad to pursue their career. We guide them better career opportunities.
To help foreign nationals find out if they may be eligible to apply as immigrants, visitors or students abroad.
Welcome to Premier - Education & Overseas
We have a global presence with a strategic network of own and associate offices in 25 locations across the world. We are planning to extend our services to over 20 offices by the year end.Read More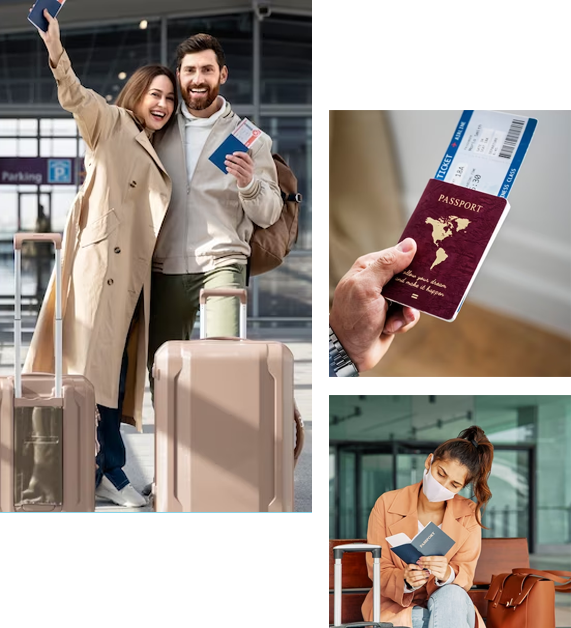 Overseas Education Counselling
Applying for studies abroad is a crucial decision as such we do not limit our counselling just to the right country and university choice, but extend it to help you make the right 'career decision'. Our Admission Advisors assist you in
Interview Preparation
Our flagship services include University Interview and Immigration Interview Preparation. We provide comprehensive data with a focus on personalized attention and flexibility of timings. Well-researched material, quality instruction
Country, Course and University
Our flagship services include classroom-based training for SAT, ACT, GRE, GMAT as well as English proficiency tests such as IELTS, TOEFL (iBT) and PTE. We provide comprehensive and result-oriented coaching with a focus on personalized
Application and Admission
Your application to the university is a deciding factor in getting the admit. It is your first introduction to the admissions committee. As such our Admission Advisors assist you in filling the applications with precision. They also give
Visa Processing
Once you get an admit in your desired course abroad the next or rather the final significant step is of visa-processing. Different countries have different visa requirements and the process is quite intricate. So we guide you at length for
Value Added Services
Our range of value-added services include assistance for Education Loan, Financial Aid, Pre-Departure Briefing, Forex, Travel and Accommodation Assistance. We not only assist you in reaching your desired study abroad destination but also make
Are You Looking For Visa Applications Just Call Us!
Need a consultation?
Call us today (+91)90330 85622 or email us: info@premieroverseas.in